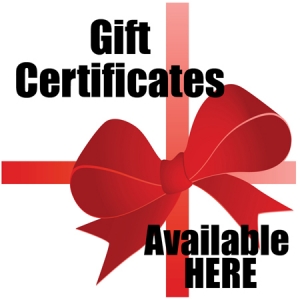 10% Off Gift Certificate this Holiday Season!!!
Please complete the above form, then do ONE of the following:
Mail to:  Montecatini Ristorante, 1528 Civic Drive, Walnut Creek, CA 94596
Or Take a picture of this fill-in form, then email to montecatinir@gmail.com
Or Call us at 925-943-6608
Or Visit us at our Restaurant!
We will process your request immediately as we received the request form.