For over 30 years Montecatini Ristorante has become the place for a true Italian dining experience in Walnut Creek, California.
METICULOUSLY PREPARED DISHES USING THE FINEST & FRESHEST INGREDIENTS
Montecatini's successful formula of delicious food, great wines, amazing service and beautiful ambience, all at reasonable prices, continues to make us one of the Bay area's most popular restaurants.
As new owners of Montecatini, we bring a renewed passion for upholding this legacy by continuing to offer the outstanding authentic dishes from Montecatini's original Chef-Owner, Ermes Paulin. We look forward to serving you.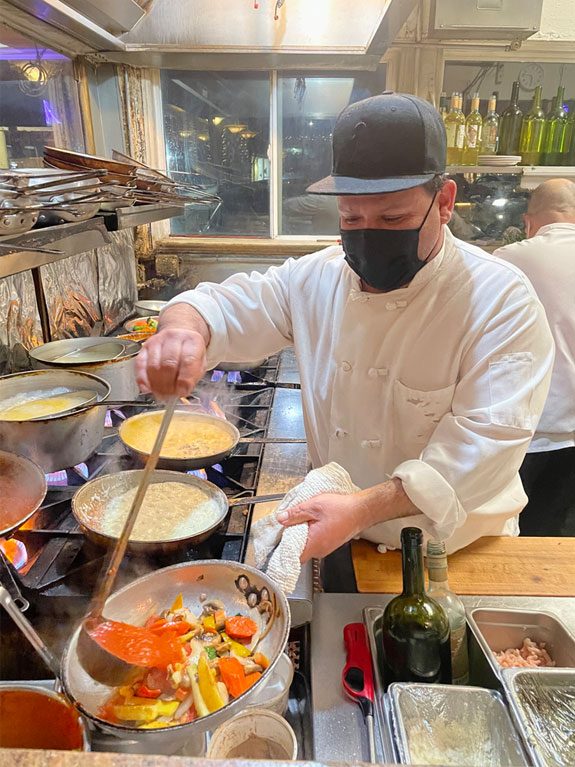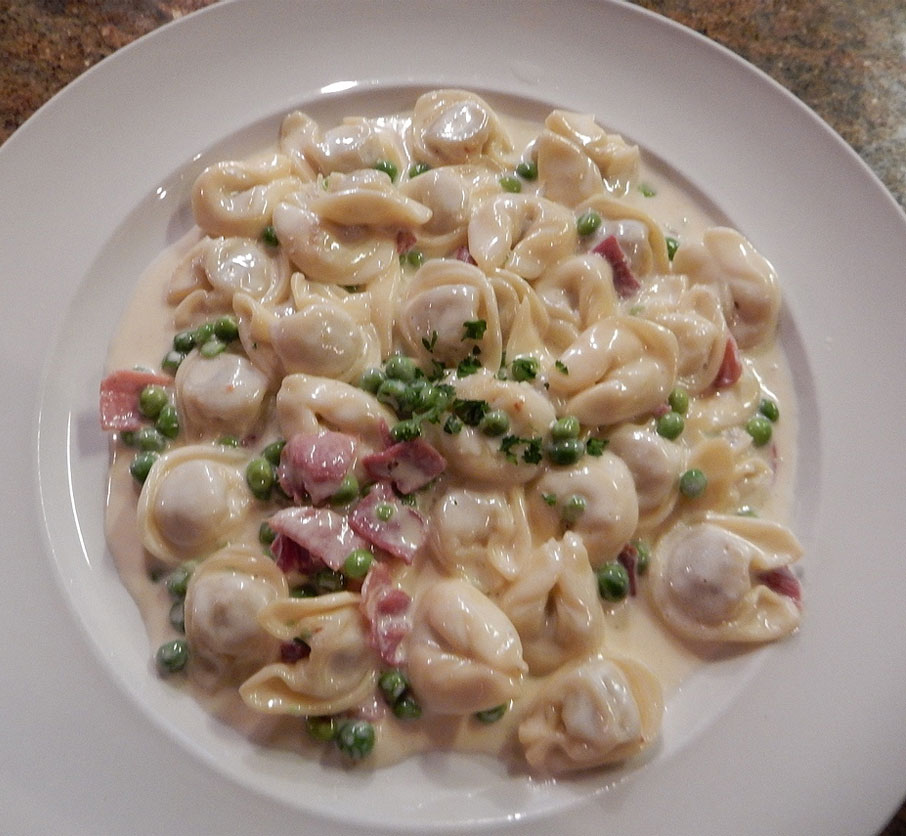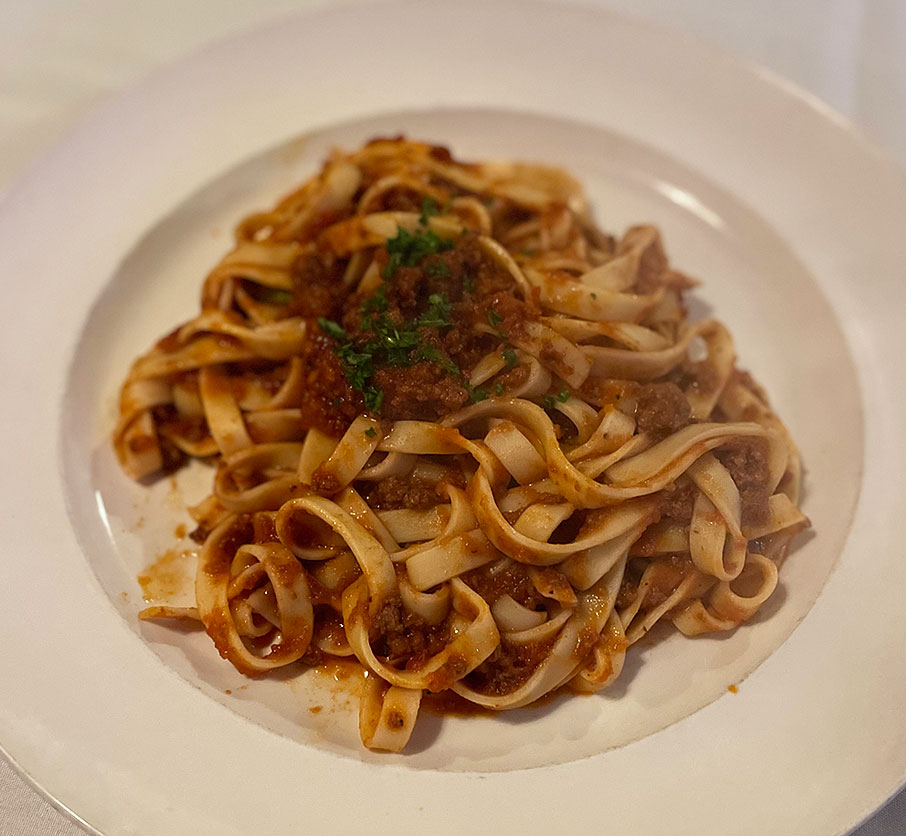 Our long history is a testament to the love our patrons have for our food, ambiance, and service. We thank you.

"Best Italian food in the Valley by far. Food is incredible! Don't let the exterior fool you. It has an appearance of a small "hole in the wall" joint yet when you go in it has a cool SF vibe with tasteful decor. Great for date nights or special celebration dinners. Everyone I've ever taken there loves it. Just love this place!"
Gary W.

"This is pretty much our go to restaurant. Love the service, love the food. Recommended to order our faves: carpaccio, escargot and the peppered steak and the lasagna. Still wanna try the happy hour sound like great pricing. "
Raquel O.

"My absolute favorite Italian Restaurant in the bay. Try the gamberi scampi- and carpaccio , you will not be disappointed. The wait staff is friendly and personable and make excellent suggestions for wine pairing, or the various menu options to suit your palate. Every dessert I've ever had here is absolutely mouth watering. Doesnt get much better than this."
– Lulu E.
HOURS
Mon, Tue: Closed
Wed,Thurs: 5-9pm
Fri,Sat: 5-10pm
Sun: 4:30-9pm
HAPPY HOUR
5pm – 6:30pm Wed-Sun
SUBSCRIBE FOR NEWS & EXCLUSIVES
We never sell or share your information.